Using Games and Audience Response Systems for Training Programs
July 17, 2019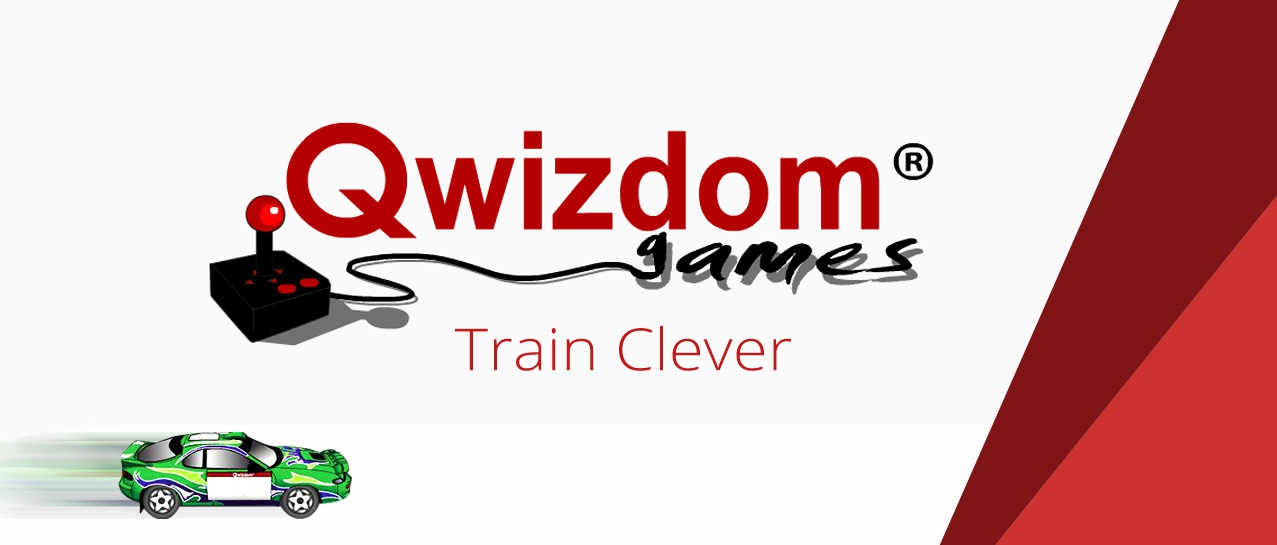 Let's agree that company training is hard work. The planning involves asking and planning for questions such as What information is relevant for the training? What does everyone need to know by the end of the training? How much time will be needed to disseminate the information? How will the training be facilitated? You envision that by the end of a strong training program there are positive outcomes: increased productivity, strong retention of vital information, and improved employee retention. Many companies use audience response systems to engage employees in the learning, understanding that active participation can make all the difference.
The value of employee training cannot be emphasized enough. The benefits also include:
employees feel more confident that they can do a good job because of improved retention of information. This, in turn, helps the company thrive.
stronger employee engagement, which is the commitment the employee feels towards their work, their company, and the company's goals. This engagement results in a stronger desire to support the company's vision.
employees productively working on behalf of their company, genuinely caring about the results of tasks and projects they are involved in. This interconnectivity of personalities and involvement builds and strengthens company culture.
Beyond consistent training where employees feel accountable for the work they are expected to do, there are more alternatives to the traditional "sit and listen" method of learning. One way training has changed to involve and motivate employees is the inclusion of games. Games are attractive to trainers and employees because of the increased engagement and improved learning outcomes. What makes games appealing? The combination of progressing through earning points or rewards, competing at the both individual and team levels, and being provided opportunities to improve at the game (which is, essentially, improving the learning). There are quite a few gaming options, one being the Qwizdom Audience Response System.
The Qwizdom ARS is a simple-to-use software and hardware package that allows you to:
use content – PDFs, docs, slideshows, images -- you've already created
present material live, or independently of the instructor (self-paced mode)
incorporate games – Baseball, Fast Track, and Mission to Mars –to facilitate information, such as those about compliance requirements, new products, or new employee onboarding
disseminate information in smaller chunks and get immediate feedback on employee understanding
view data during and after training
Qwizdom recognizes the importance of delivering key information (ex: policies, guidelines, projects, pricing models, etc.) while supporting a company culture that promotes high expectations. Qwizdom has designed its ARS to work with organizations of different goals, missions, and sizes. To learn more about how Qwizdom can help your company incorporate more dynamic systems, go to www.qwizdom.com.
Company training is a necessary part of increasing retention of important information and employee productivity. Using an audience response system, especially one that includes game play, can certainly support retention and productivity goals. Train clever with an ARS that is simple to use, flexible for both live and self-paced learning, and provides the feedback needed to shape future trainings. The results will surprise you.
Categories: Audience Response
Tags: audience response system , games , employee training , active learning , active participation , employee accountability , productivity , powerpoint polling software