Collaborate with Audience Response Systems -- Why It Works for Any Company
June 13, 2019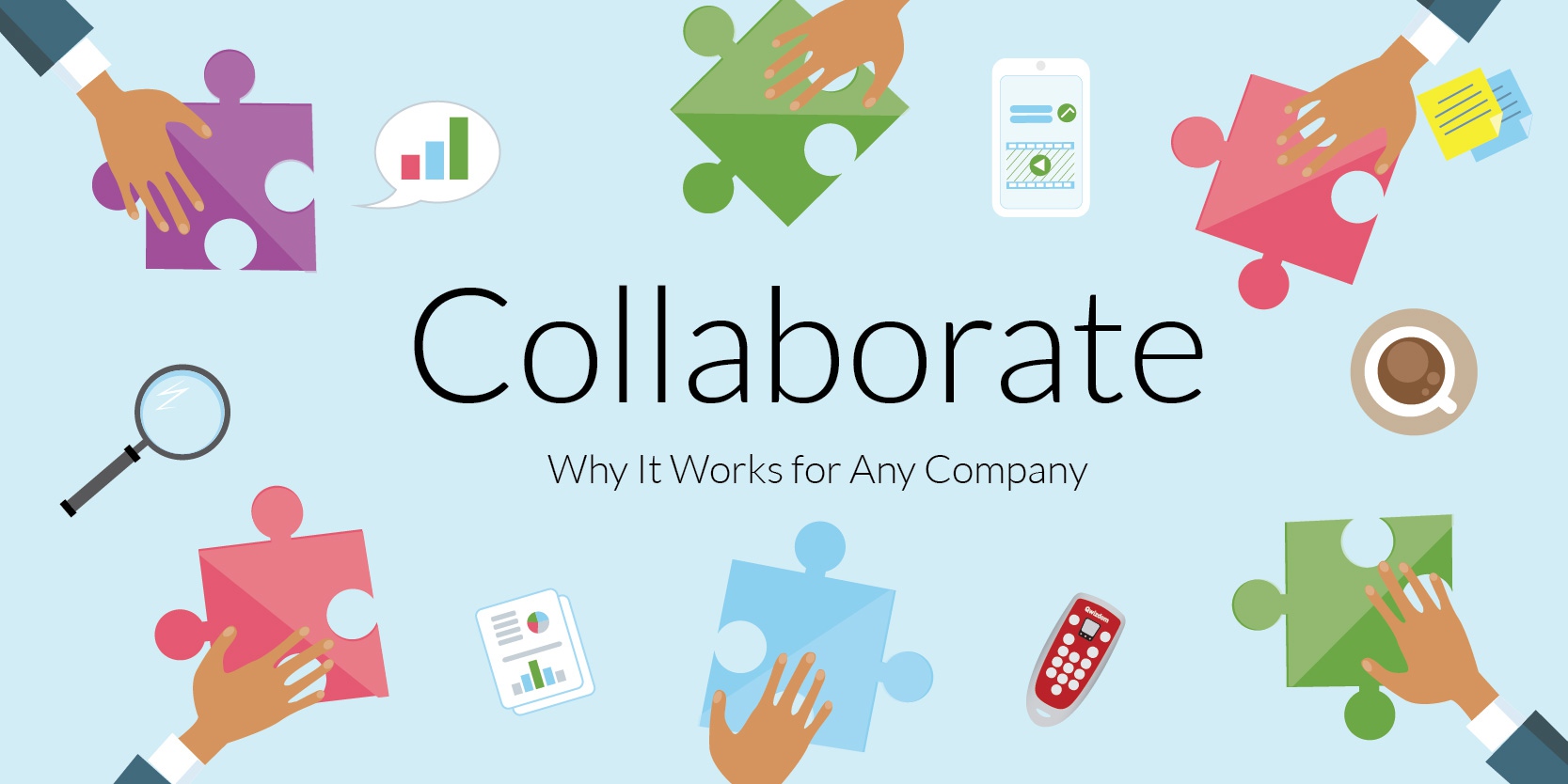 "Great things in business are never done by one person. They're done by a team of people." -- Steve Jobs
Collaboration is the catalyst for any company's change, progress, and overall success. When a company's stakeholders -- management, employees, partners, customers – are able to discuss matters that affect and produce growth, a sense of unity is created which can influence the company culture positively. How many times have you participated in a company poll, using tools such as audience response systems to measure employee satisfaction? What were the results? Did the poll create a stronger and more united company culture?
"Coming together is a beginning; keeping together is progress; working together is success." -- Henry Ford
To enhance company collaboration, tech tools are used to communicate and exchange ideas, disseminate information to key members, and gauge customer interest and satisfaction. Additional benefits of collaboration include:
sharing new discoveries, fresh ideas, and vital information that could inspire the team ("brainstorming")
making new connections with those that could positively impact the company's direction
learning opportunities caused by different experiences, personalities, strengths, and talents
solving problems and working through difficult challenges with others who may have a different view or take on the issues
Simple tech tools, such as audience response systems, have long been used by companies to measure understanding of new policies and resolutions, provide training on new products, strategies, and techniques, and survey consumers on overall satisfaction of company products. To read some testimonials about the positive effect audience response systems have had on organizations, go here: Qwizdom Testimonials.
"Teamwork is the ability to work together toward a common vision. The ability to direct individual accomplishments toward organizational objectives. It is the fuel that allows common people to attain uncommon results." -- Andrew Carnegie
A company will not only see but feel the value of collaborating to reach common goals, creating a sense of purpose. Each member of the team will understand why collaboration is important and will want to continue to do so. When easy-to-use collaboration tools support this, growth can increase to a greater degree. Qwizdom Audience Response Systems enhances team collaboration through polling tools and data reporting. Qwizdom knows that collaboration takes place in multiple environments so its QVR Mobile Response App works easily with the ARS to support your company's goals. Go to www.qwizdom.com to learn more.
Categories: Audience Response
Tags: audience response , audience response system , audience response app , audience polling , audience response systems , polling app , collaboration , company culture , team building , common goals , active participation