Lessons for American Heart Month
February 25, 2020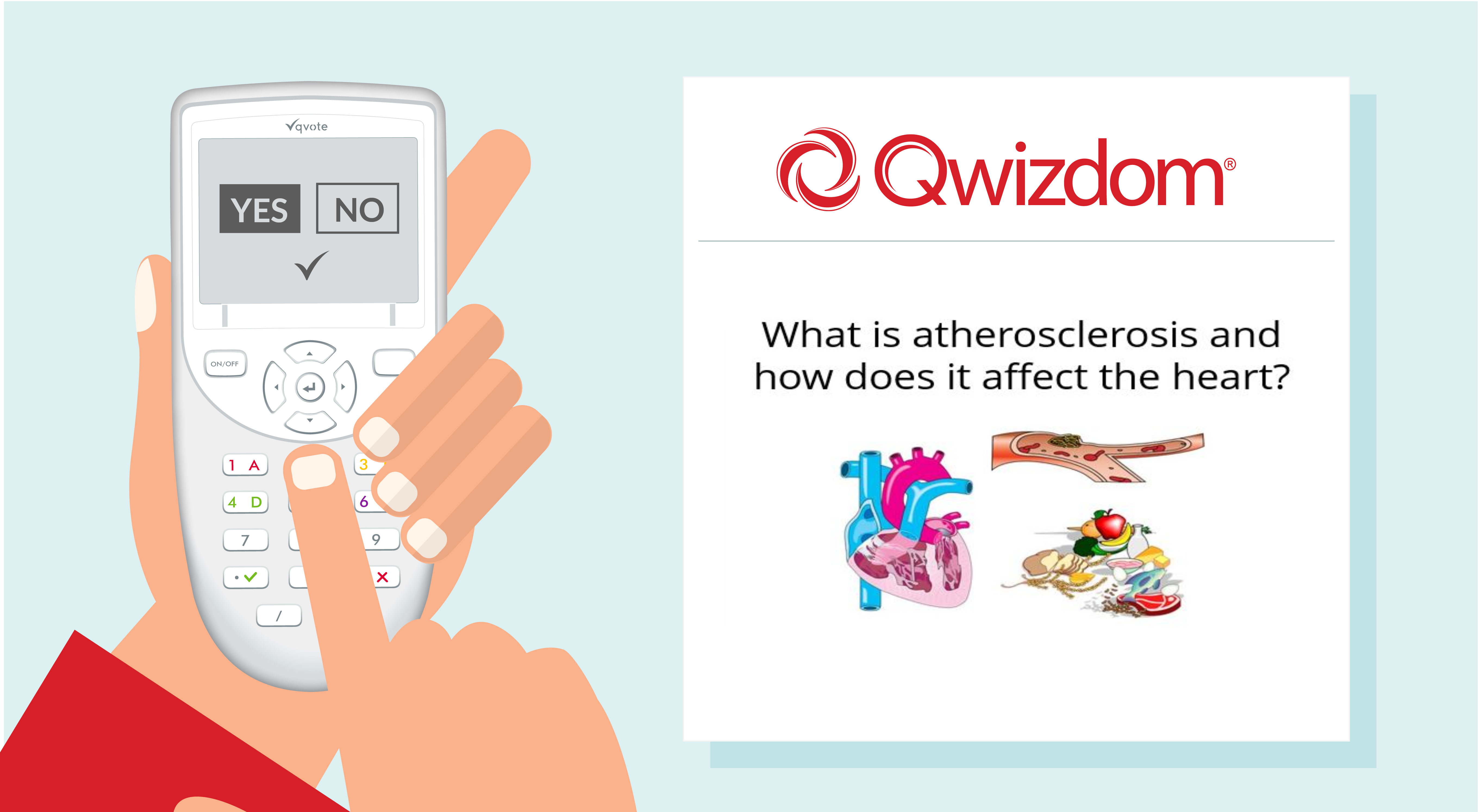 February is American Heart Month, a time to raise awareness about the importance of keeping our hearts healthy and free from disease. This month is especially important for our young ones since they are making more and more choices about what they eat and how to stay active.
Qwizdom is providing a FREE lesson and question set to help you give attention to heart health with your students. Use the Qwizdom SRS to present a short lesson and question sets and review causes of heart disease, including pertinent vocabulary, and a few tips on how to keep our hearts healthy. Click here for the free lessons: American Heart Month
If you are already a Qwizdom Connect user, make sure you register for free lessons. Go to register.qwizdom.com to register for free online content and get a 30-day trial of ReadySet lessons which are aligned to most state standards including the National Common Core Standards for English Language Arts and Mathematics.
Explore and experience Qwizdom Connect today, starting with your free lesson for American Heart Month. Go to www.qwizdom.com/education
Categories: Audience Response
Tags: American Heart Month , free lesson , science lessons , healthy living , healthy choices , healthy children , health education , student response , student response system , student engagement , student clickers , students , teachers , teacher resource , edtech , learning tech , learning