Lessons to Support Native American Heritage Month
November 20, 2019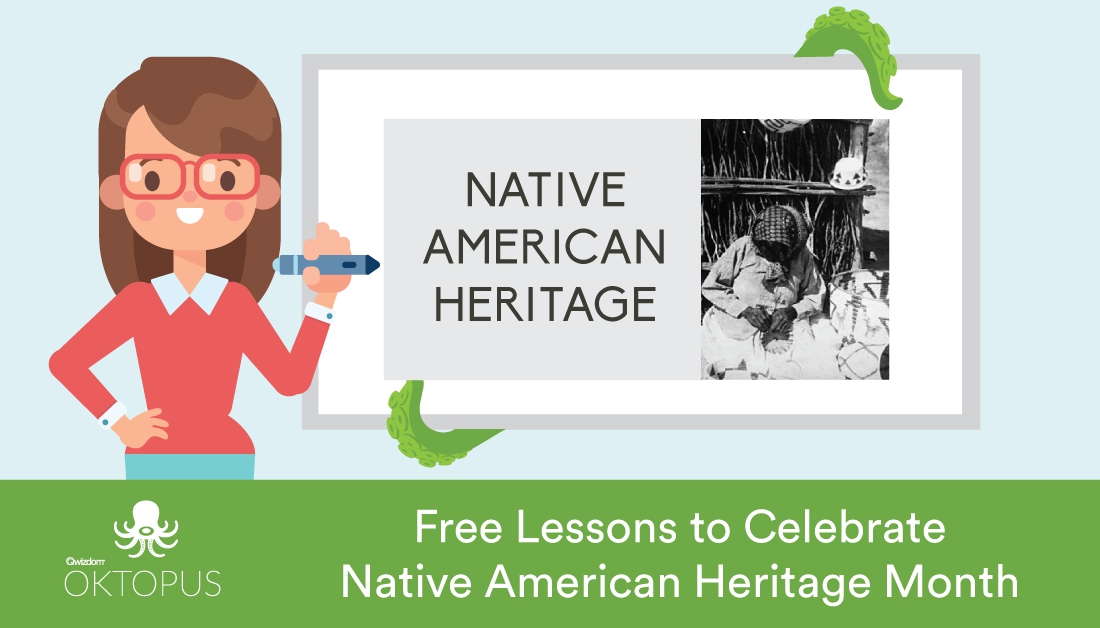 November is designated as Native American Heritage Month, a time to explore the distinctive cultures, histories, and traditions of Native people. This month can also be used to focus on the history and current circumstances of the different tribes in America, including the challenges Native people have faced and how they have overcome those challenges.
Qwizdom is providing a FREE learning package on Native Americans to use with your Student Response System. Use the Qwizdom SRS to present these activities, which include lessons and questions focused on the history of regional tribal groups, as well as to begin and/or continue your discussion on Native people. Click on the link to get your activities: NAHM _2019
If you are already a Qwizdom Connect user, make sure you register for free lessons. Go to register.qwizdom.com to register for free online content and get a 30-day trial of ReadySet lessons which are aligned to Common Core State Standards.
Explore and experience Qwizdom Connect today, starting with your free lessons for Native American Heritage Month. Go to www.qwizdom.com/education
Categories: Audience Response
Tags: free lesson , history lesson , student clickers , student response system , student response app , student engagement , learning tech