On Your Mark, Get Set…It's a New School Year!
August 18, 2019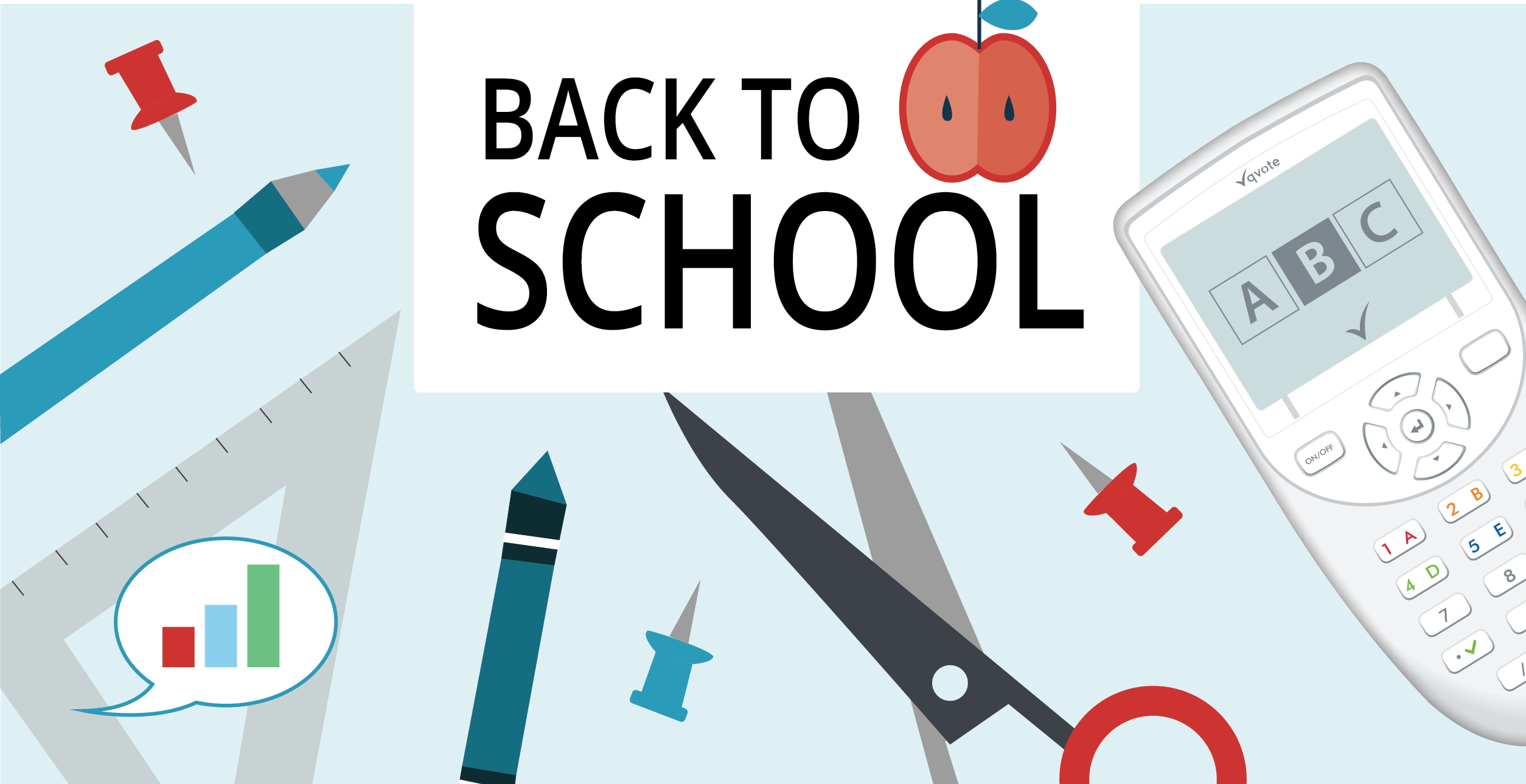 Do you feel that? The anticipation of another school year beginning, a fresh start with up-to-date class displays and bulletin boards, new students ready to reveal their personalities, and a full bag of "teacher tricks" to manage the learning. So, what else do you need? Ready-to-use lessons that cover a variety of topics and can be facilitated as a whole class, in small groups, or independently. The best part? They're free! Use the lessons with your Qwizdom Classroom Response system, or classroom clickers, and start the school year on a positive(ly fun and engaging).
The grades K-2 and grades 3-5 packages each consists of eight activities that touch on topics in Reading and Language Arts, Math, and Science. The grades 6-8 package consists of eight activities that delve into topics in Math, Science, and Social Studies.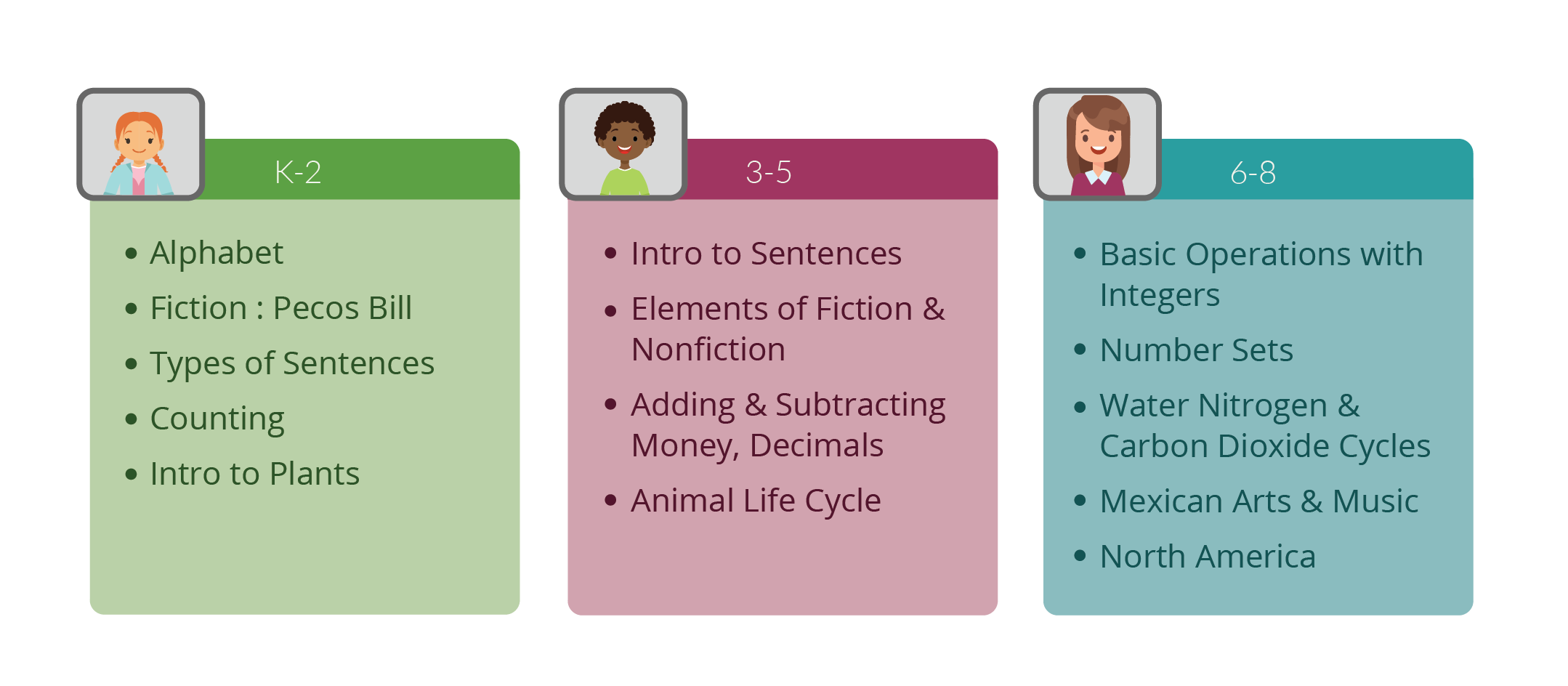 Click for on the link for each package:
To have some fun and increase student engagement, present lessons as a team game like Fast Track. You'll see your students get excited about learning and might even ask to learn using Qwizdom games. Watch the video to see how incorporating games can work in your classroom:
If you are already a Qwizdom Connect user, make sure you register for free lessons. Go to register.qwizdom.com to register for free online content and get a 30-day trial of ReadySet lessons which are aligned to Common Core State Standards.
"You'll never get bored when you try something new. There's really no limit to what you can do." – Dr. Seuss
As you start your new school year, cling to that excitement of incorporating new ideas, new strategies, and new resources. Qwizdom can help keep that excitement going with a complete education solution package. You can even generate data reports for each lesson, including the option of viewing data by question. You'll be able to see where your students are today and where they need to go! Explore and experience Qwizdom today. Go to www.qwizdom.com/education
Categories: Audience Response , Audience Polling
Tags: free lesson , new school year , back to school , student engagement , active learning , student clickers , student response , classroom clickers , classroom reponse , classroom technology , learning games , Common Core standards , Common Core , Language Arts , reading lessons , math lessons , math , science lessons , social studies , learning standards