Using Qwizdom Student Response in the Classroom
January 24, 2017
Best Practices for Using Qwizdom Response Systems in Your Classroom.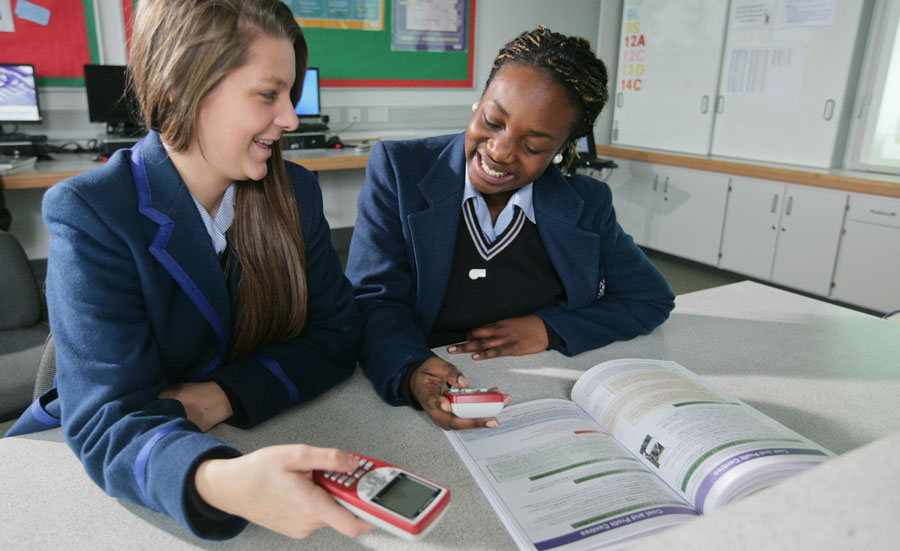 The term best practice is commonly known as an instructional method that has been shown through research to be effective. By using these research-based methods, educators – at all levels – are able to provide a better learning environment that can improve student achievement. Some best practices include teachers working with small groups, scaffolded instruction, lessons presented in small teachable units, and immediate feedback regarding student learning to guide intervention.
Learn how the technology works. Practice a presentation of the lesson prior to displaying it to the class.
Make using the response system an everyday part of class rather than an add-on Friday treat, for increased student engagement, increased student understanding of complex subject matter, increased student interest and enjoyment, and increased teacher insight into student difficulties.
Lessons can be used for large, small group, or one-to-one instruction.
Administer the ReadySet Curriculum package pretest. Using the results, determine where to focus students' instruction. If only a small portion of students need to work on certain standards, then print off specific activities as supplemental for those students. Learn more about ReadySet
When asking a question, give students time to think about it before sending their responses (answers). Display the results to begin a class-wide discussion, but avoid quickly showing the correct answer. Compared with the approach of taking one answer from a student who raised a hand, this gives all students time to think about an answer, and promotes more discussion and participation. Thus all students are involved in active learning.
Use data to monitor learning and respond to student learning needs. If the data shows that students understand a given topic, move on to the next one. If not, then more time can be spent on the topic. Have students discuss the question among themselves, then provide them with the option of answering again. Students benefit from peer discussion. This approach has been called "agile teaching" by Beatty et al. (2006)*
Use reports to document standards coverage. Share with administrators and parents.
Administer the ReadySet Curriculum package posttest a few weeks prior to state testing to determine which students need further instruction, and which concepts need further coverage.
How do some teachers use the Qwizdom Response System?
My students and I love the Qwizdom program and we use it at least once a day. Qwizdom is used to enhance lessons and ideas that I want my students to really get a good understanding of. The use of this program keeps their attention and draws them into focus. – L. Dixon-Smith, 1st grade teacher
Using the paper-based Answer key, I can use real-time data to stop and re-teach skills, re-direct or select small groups for extra work during daily do nows or weekly quizzes. This allows me to focus on the skills to be bolstered and not bore the class (and myself) re-teaching skills clearly mastered. – N. Baker, 6th grade Science/Math Special Ed Teacher
Monday morning, students in Central High School in Lunenberg County Public Schools, can't wait to get the new vocabulary words so that they can begin practicing before the big race on Thursday. Friday's scores on vocabulary tests have increased retention and daily usage of vocabulary terms have multiplied and motivation and attitude has soared. – S. Bolan, Media Specialist/IT Resource Teacher
*Beatty, I. D., Gerace, W. J., and Defresne, R. J. (2006). Designing Effective Questions for Classroom Response System Teaching, American Journal of Physics 74, 31-39
Categories:
Tags: student clickers , student response system , classroom clickers , clasroom response system , student response systems