Jaguar Land Rover improved training programs with Qwizdom.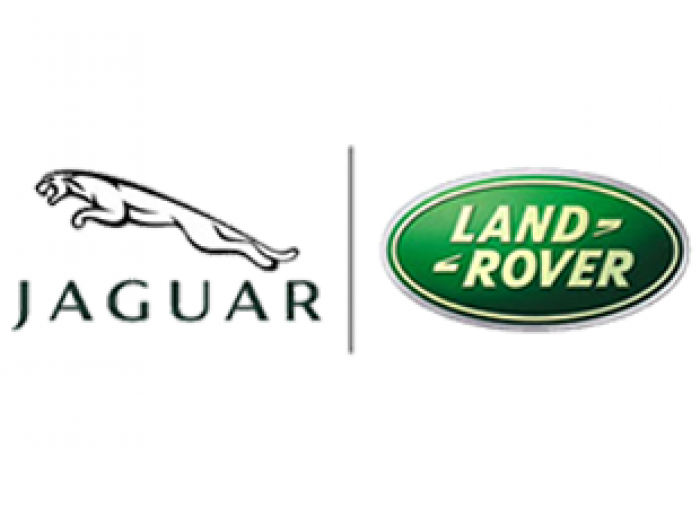 Introduction
Jaguar Land Rover is one of the world's largest automobile manufacturers. The organisation runs an Apprenticeship and Training Programme through Pena Innovation and have had great results using their Qwizdom response system with almost 300 response handsets in total.
Aims
As part of the Technical Certificate standards training 1500 trainees were required to answer 360 questions. With such large numbers, a system was required that would collate this data quickly so as to provide instant feedback and reports for training records.
Solution
The Qwizdom Q2 remote system was deployed so that trainees could use their handsets to respond to large volumes of questions and this data was captured instantly allowing for live feedback and reports which were kept for training records. "The issue we had at Jaguar Land Rover was that the Technical Certificate standards required the candidates to answer 360 questions and we have 1500 candidates (540,000 questions in total). Obviously this volume of questions would not be cost effective to set and mark in the traditional manner and this is where Qwizdom came into its own by reducing the amount of time to conduct the assessment sessions, giving the assessor and candidates immediate feedback on their performance. Our Awarding body EAL also gave their approval to using Qwizdom as a method of capturing data relating to the candidates knowledge assessment."
"With Qwizdom being such a success at Jaguar Land Rover we are now using Qwizdom during the registration process for qualifications, during Key Skills sessions and across different sectors – not just automotive. Qwizdom is a major selling point to our potential new clients because it is lean, reduces disruption to our clients and most of all the candidates enjoy using something different."
— /